Meet Our Team
Meet the team - learn who we are and what we can do for you!
---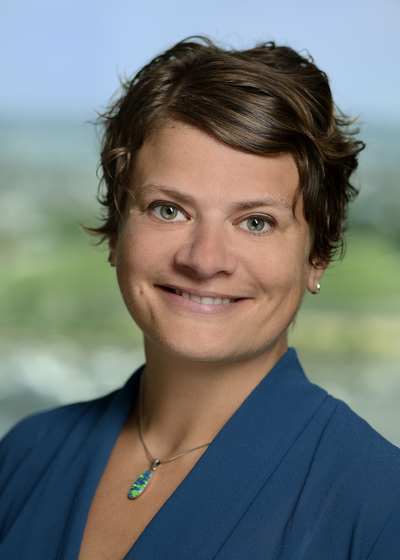 Tasha M Williams
Director of Advanced Financial Planning
Office 410-659-6013

Tasha has worked alongside Peter since 2004 and is an expert in our clients' needs. She is a CERTIFIED FINANCIAL PLANNER (TM) (CFP®) certificant and has earned the Chartered Life Underwriter (CLU®), Chartered Advisor for Senior Living (CASL®) and Retirement Income Certified Professional (RICP®) designations. Additionally, she holds her Maryland Life, Health and Variable Annuity licenses as well as the Series 6, 7 and 66 securities licenses. Tasha is committed to providing you with top-tier service every day. Her focus is on comprehensive financial planning and client relationships.
Tasha grew up in Arlington, VA and is a graduate of the University of Maryland - College Park. She and her husband Keith, son Malachi (2010) and daughter Finley (2011) love living in and exploring Baltimore City. Most evenings and weekends, they can be found at a field or in a gym, whether it be at the adult social sports league, one of the kids' games, or rooting on the Orioles!
How can Tasha help you?
She develops your Personal Planning Analysis
She oversees strategic portfolio management
She develops strong client relationships
She can conduct planning reviews
She triages interim planning or cash flow needs
She coordinates with accountants on tax-time questions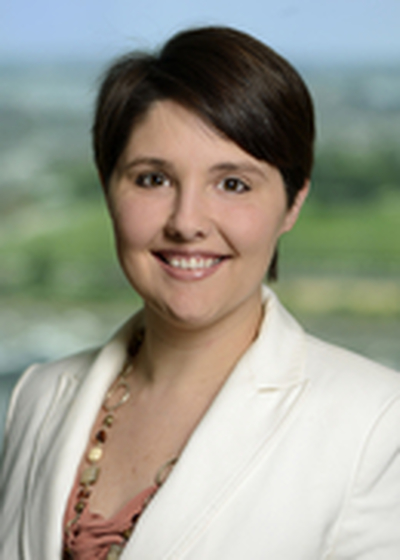 Lauren M Shehan
Director of Insurance Operations and Services
Office 410-659-6053

Lauren joined Peter's team in January 2014. She holds her Maryland life and health insurance license as well as the Series 7 and 66 securities licenses. She appreciates all the unique circumstances life brings and enjoys helping people with their individual needs.
Lauren is a graduate of James Madison University where she earned a B.S. degree in Psychology as well as an A.A.S. in Therapeutic Massage. Originally from Maryland, she and her husband, Mason, returned in 2012, after being stationed in Hawaii for 4 years. They welcomed their son, William Mason (the 5th), in 2010, and their daughter, Lana, in December of 2015. In her free time, Lauren enjoys cooking, photography, and all things musical, particularly playing the trumpet and piano.
How can Lauren help you?
She can assist in creating your online viewing profile, electing paperless delivery options, and navigating the client website
She collaborates with Peter on insurance planning, underwriting, and operations
She can answer questions related to servicing your insurance policies, annuities, and billing accounts
She can walk you through the insurance application process
She can help you initiate an insurance claim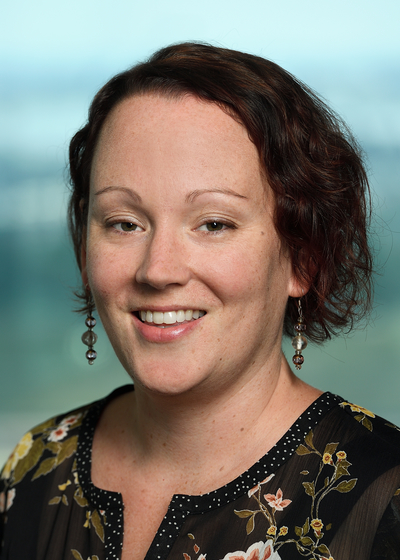 Danielle M Long
Director of Client Experience
Office 410-659-6086

Danielle joined the team in October 2018 as our Client Coordinator & Concierge. She grew up in Medford, NJ and Miller Place, NY and attended the Maryland Institute College of Art (MICA). Recently transitioning careers after 10 years teaching Art in the Baltimore City Public Schools, she is excited about her new role. She and her husband, Sambat, have been married since 2006 and have two daughters, Elsie (2009) and Lydia (2015). They live in Catonsville and enjoy being involved with their church and their education ministry to Cambodia, Sambat's birthplace and where they first met. Danielle loves to paint and take photographs and has established a fair-trade business, partnering with craftspeople in Cambodia to design and wholesale goods to retailers in the States.
How can Danielle help you?
She coordinates scheduling for calls or meetings with our team
She can assist you in secure exchange of data in preparation for or following meetings
She prepares and forwards household summaries and account statements
She can assist in creating your online viewing profile, electing paperless delivery options, and navigating the client website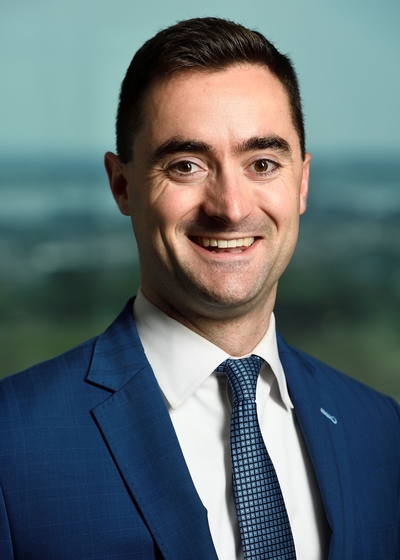 Brandon B Paugels
Associate Wealth Management Advisor
Office 410-539-0084

Brandon began working in the financial services industry in 2016 and joined Tillinghast & Associates in March 2019. He currently holds his Maryland Life, Health & Variable Annuity licenses, as well as the Series 7 & 66 securities licenses. Brandon enjoys engaging with people to develop and achieve their financial goals.
Brandon grew up in Severna Park, MD and is a graduate of the University of Maryland – College Park, receiving a Bachelor of Arts in Economics. In his free time, he enjoys boating, playing tennis, and cheering the Terps on in any in-season sport.
How can Brandon help you?
He opens, processes, oversees and services all new and existing investment accounts
He confirms and processes brokerage trades
He manages cashiering activity, processing ACH & wire transfers and internal money movements
He can assist in creating your online viewing profile, electing paperless delivery options, and navigating the client website